Sketch Plugins and their Figma Equivalents 😉
All The Plugins!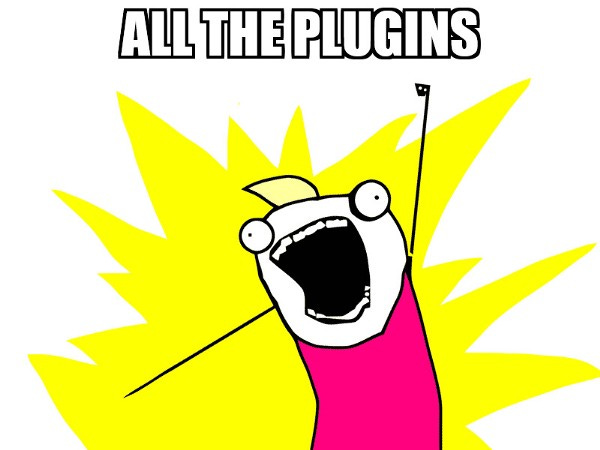 Sketch is good; not perfect, maybe not great, but good. What makes it great are those plugins the Sketch Community offers. Figma is excellent, but it doesn't have all the plugins that satisfy my neurotic brain. That's probably why I'm still using Sketch full-time 🤷‍♂️.
I also included Figma equivalents where applicable below.
1. Runner Pro
Runner is probably one of the most popular plugins from Sketch. It empowers me to speed up my design and organisation processes. I won't go into everything Runner does here because everyone has talked about it to death.
In April this year, the team released the Pro version, which I happily purchased. My favourite feature is Actions Bar (or is it Action Bar? 🤔), where I can put my most-used actions from Sketch and third-party plugins.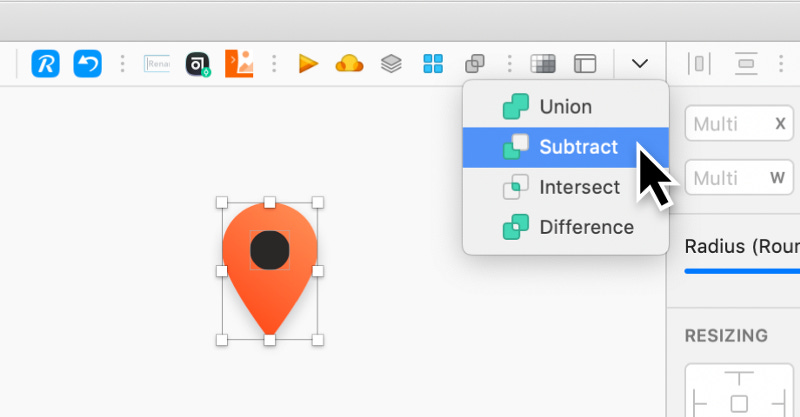 Because sometimes typing takes too long. Here comes Actions Bar.
Price (Personal plan): $20/seat.
Figma equivalent: Figma Walker (heh).
2. Anima Toolkit
Being another popular plugin, Anima has proven itself to be one of must-have for Sketch. Despite its importance, responsive design is still a problem in the design world. No one seems to have the right solution (unless you count coding). Anima comes close.
Moreover, screens can be generated into many different sizes (with some setups beforehand), so you can have a good look at how your design would behave responsively.
Unfortunately, I don't find the Prototype or Pro features strong enough to pay for at the current pricing being an in-house designer. Maybe if you're a freelancer or agency, these features may provide more value.
Price (Prototype plan): $23/seat per month.
Figma equivalent: Figma (and Sketch native app) sorta does this, but not to Anima's level of fidelity.
3. Butter
Butter is a plugin that will "end your pixel-pushing nightmares." This is my second most-used plugin. Along with my most-used plugin, Runner, Butter saves me hours from pressing (Shift +) arrow-left/right moving pixels.
Select your objects. Press CMD+' to activate Runner. Type "Space" or "Butt", which will be followed by direction and space. Select and voilà! You have a bunch of neatly-spaced perfectly aligned objects.
Sketch sorta this now but not with objects in different groups. It's also fun to type Butt at work.
Butter me up.
Price: Free!
Figma equivalent: Super Tidy.
4. Shadows Utilities
Since Sketch doesn't allow me only to copy shadow attributes, I started writing down all shadow attributes and put them in individually for the next object(s). Or copy a style from something else and remove what I didn't want.
No more any of that with Shadows Utilities.
Price: Free!
Figma equivalent: Shadow Picker.
5. Midnight
I started using Midnight before Dark Mode was a thing in macOS or Sketch, just because I prefer the contrast. But Midnight went beyond that. What I love are actually clever adjustments to Sketch GUI that makes finding things just a bit easier.
Most powerful features are Indent Guides and Layer Tags. These 2 alone are worth the $8 price tag. Customer service also feels very human, so that's a bonus.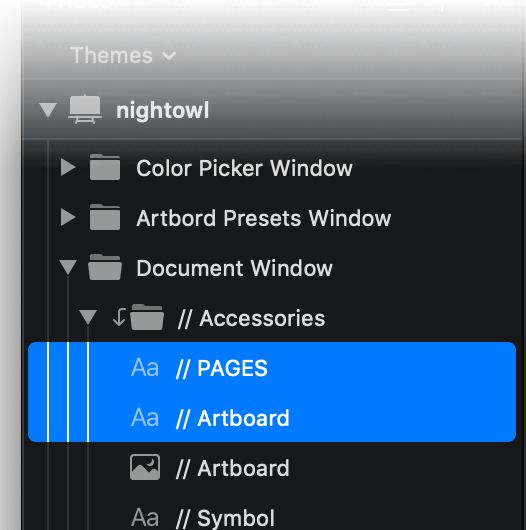 Them indentation.
Price: $8 for 3 Macs.
Figma equivalent: yet to be found (please let me know below if you know one 👇 , I'd, maybe, switch to Figma then).
6. Clipboard Fill
Quickly add images from anywhere to any shape by copying an image and type "Clipboard Fill" in Runner to promptly paste.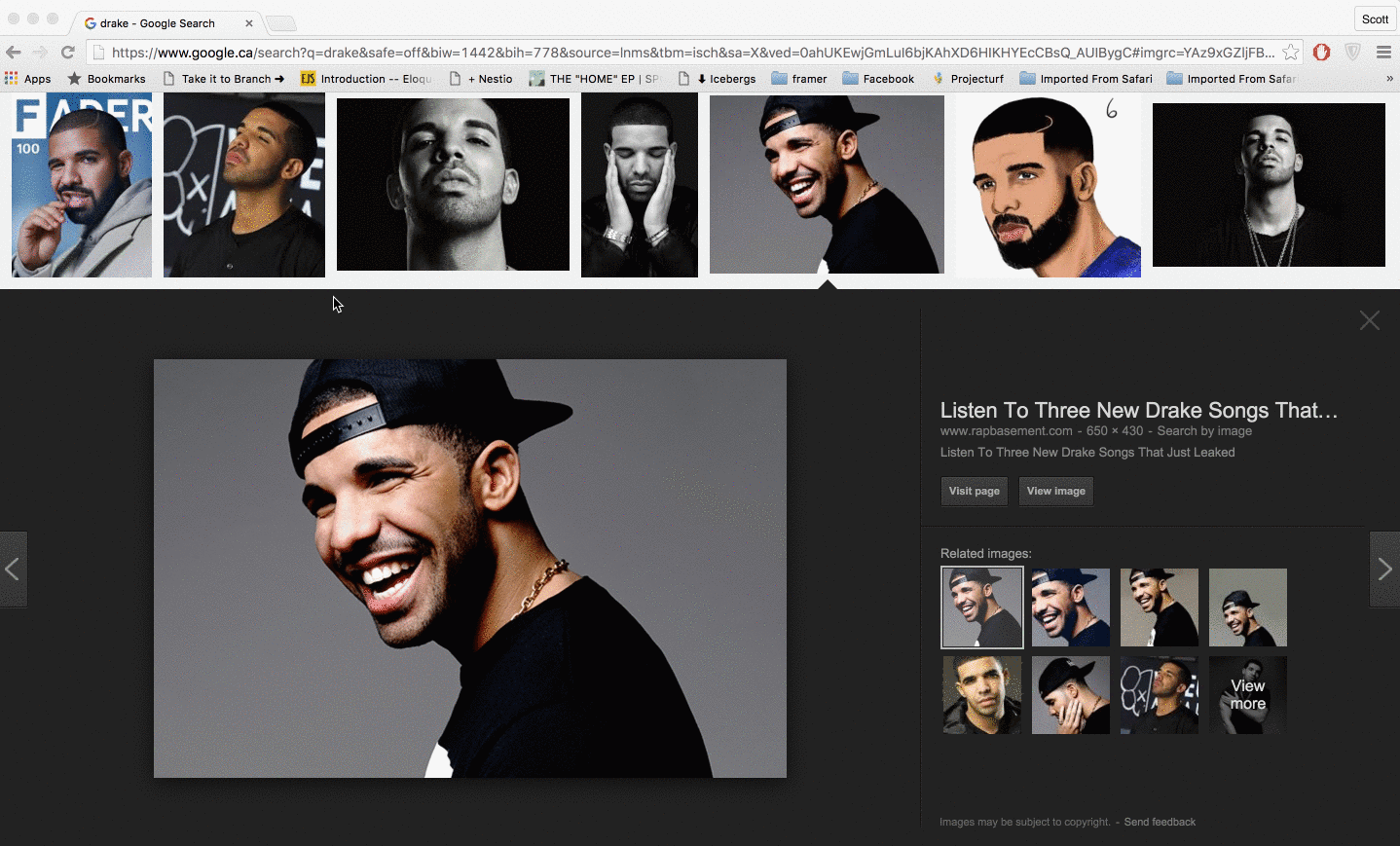 Price: Free!
Figma equivalent: Paste to Fill.
7. Rename It
Rename It is a powerful tool to keep your artboards and layers tidy. Because no one likes seeing 'Artboard 137 copy 1' and 'Layer 94 copy 3026'.
Rename on steroid.
Price: Free!
Figma equivalent: same link above, they also have an XD version.
8. Swap Fill Border
Swap Fill Border works exactly like its name. Simple, handy. It's one of those plugins I don't use everyday but it is definitely appreciated on the days, I do. Especially if you're a fan of this feature on Illustrator, I bet you'd understand, too.
Price: Free!
Figma equivalent: yet to be found.
Bonus Mac apps:
Contrast: Accessibility made easy. Also a great colour picker.
Eyetato: I'm not sure how accurate this tool is, but it's certainly cool.
PixelSnap 2: Do you remember drawing boxes to measure space? I don't because I use PixelSnap 2 and you should, too.
BetterSnapTool: Snapping windows has been a feature of Windows OS for the longest time. Apple finally included this in macOS Catalina, but it's…still not great. I don't want to click on those tiny buttons, no, thank you. Dragging and snapping windows to the edges seems a lot faster.